TERMITE & PEST CONTROL SERVICES
Servicing all of Brisbane
Termite Control & Prevention
Specialising in termite inspections, detection and termite treatments
Termite Protection and Treatments - Brisbane
Industry Leader in Termite Control
Results Termite and Pest Control Services are one of the leading termite and pest control companies in Brisbane. It is
recognised as an industry leader in termite management, with a strong emphasis on providing the following:
Fully licensed and trained technicians
Over 30+ years industry experience
Thermal imaging with all termite inspections - no additional cost
Environmentally friendly options
Affordable termite protection
Warranty periods on all termite barriers with Termidors $2 Million Assurance Warranty available
Treatment options are tailored for your property
If termites are found in your home, you will need to have them treated professionally. You want someone you can trust and have peace of mind that your home is safe from termites. At Results Termite and Pest Control Services, our termite treatment plans are tailored specially for your home and your requirements. Either a direct termite chemical treatment or a termite baiting program will be recommended if termites are discovered. Our technicians are trained to know which of these termite programs will work best for your situation. The aim of this treatment is to stop any further damage to your home by termites quickly.
Think you have found Termites?
Do Not Remove The Damage Timbers
By disturbing termites or their nests can cause the termites to move from the disturbed areas and find other areas within the home to attack.
Choosing the best termite protection for your home
To protect your home from termites once your home has been rid of invading termites or as a termite preventive, you will need to ensure your home is termite safe against any new termite attacks. Results Termite and Pest Control Services specialise in pro-active termite protection. We offer the latest in chemical technology when it comes to protecting your home. Our products offer the best protection available and are the safest option for the environment and your family. We promote the use of transfer chemicals:- Termidor and Altriset.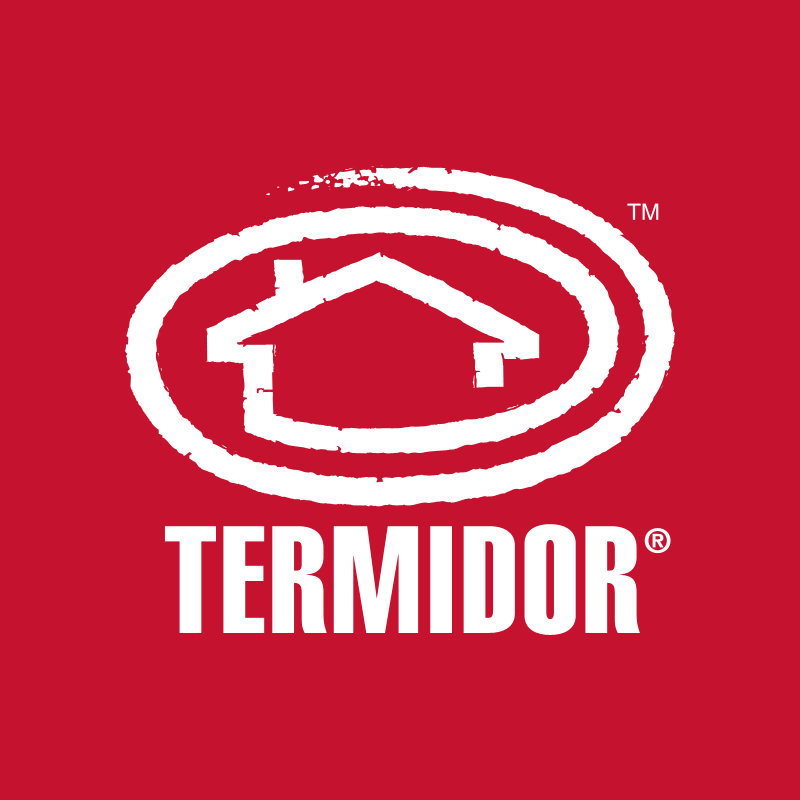 Effective and fast working in treating termites and ants. Unique Transfer Effect for unequalled termite control
The environmentally friendly option for termite protection. A major innovation in termite control
Termite Monitoring and Baiting Stations are a safe and non-invasive way to detect and prevent termites.
FREE TERMITE CHECK
Think you might have termites but don't want to pay for a full inspection until you know it is necessary?
We offer a free termite check to assess the "specific area of concern". We also provide a free recommendation of a treatment program and a quote for further action that might be required.
Book your free termite check today
For a free, no-obligation quote for termite protection call our team at Results Termite and Pest Control Services. Phone 07 3823 2500 and talk to one of our friendly staff. We will send a technician to quickly assess your home and give you a range of options, or email us a quick quote and we will reply promptly to your request.