Updated: Sep 3, 2019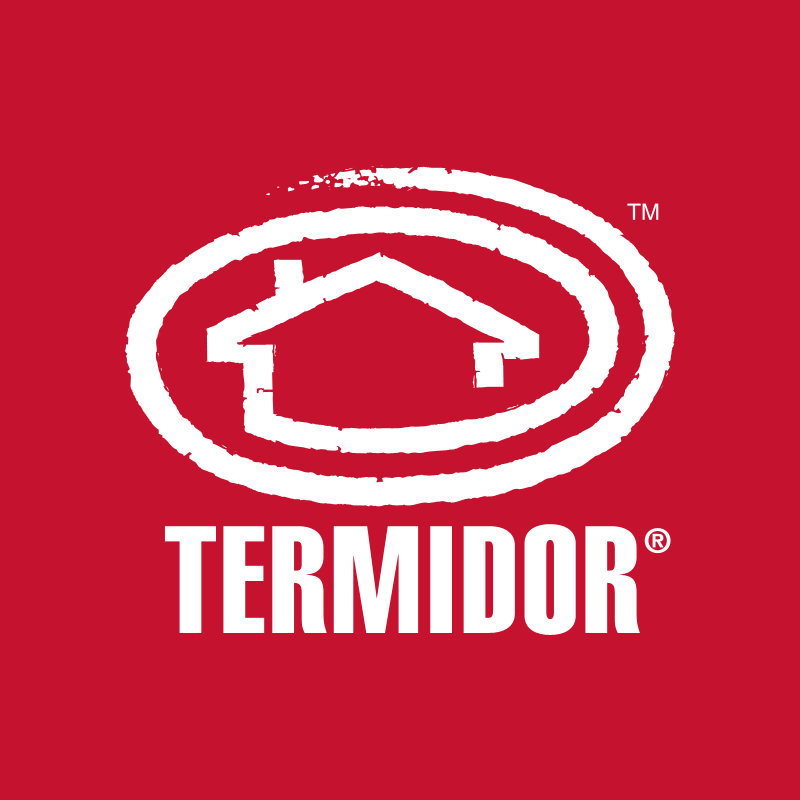 Termidor is one of the best products available when dealing with a termite infestation. We've been using genuine Termidor for over 15 years and we know we can rely on it time and again!
All of our technicians are qualified applicators and all of our Termidor chemical barriers carry the $2 Million Assurance Warranty.
We have been to homes all over Brisbane, many with severe white ant (aka termite) infestations and happily recommend Termidor to over come the problem.
Termite mound
We're also a qualified applicator of Termidor HE which is a new, optimized version of Termidor. HE stands for High Efficiency and the advanced formulation allows Termidor to spread further through the soil than its predecessor to create a more even protective zone. The key advantage when considering Termidor and Termidor HE is the fact HE spreads further, so fewer drill holes are required, which is good news for home owners with external tiles!
Getting a Chemical Barrier installed?
If you've decided sleepless nights worrying over your home's termite protection are a thing of the past and you're finally getting termite protection checked off your to-do list, then call us on 38232500 and have one of our qualified technicians provide a quote to protect your home with Termidor or Termidor HE. Either way you go, you're going to get the best chemical barrier protection on offer.
Talk to us today by calling 38232500 or send us a message here. We will get a technician out to you in no time at all to check on any termites you've found or just provide a complimentary obligation-free quote. We service all of Brisbane and surrounding areas including the Redlands, Bayside, Brisbanes northside, south side suburbs, western region and Logan areas.